Catering Options
We offer three types of catering: drop off,
on-site full service and at-home private Chef.
A drop off catering, perfect when you want to entertain in style and effortless!
We offer an affordable menu of french staples: croque croissant, salads, quiches, sandwiches, boards, appetizers, casseroles and pastries. We deliver the food to the location of your event, ready to be served and eaten , set it on the table and , package and organize to travel from our kitchen to your table.
Orders must be placed 72 hours prior to your event (excluding weekends).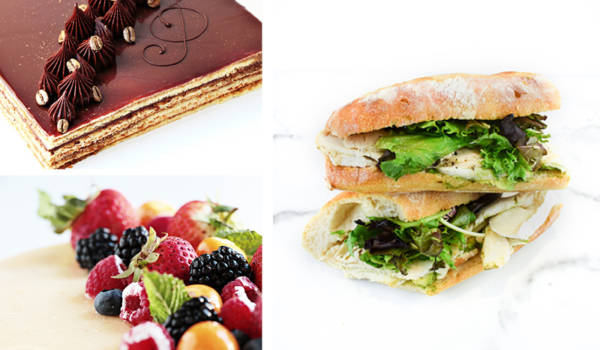 Be a guest at your own event! Let us handle every detail (staff, tableware, florist, decoration, etc.) so you can enjoy your event and spend time with your guests.
Whether in your home or at a place of your choice, we can handle any event. Anniversary dinners, baby showers, bon voyage, family.
Reunions, graduations, rehearsal dinners… we'll take care of it.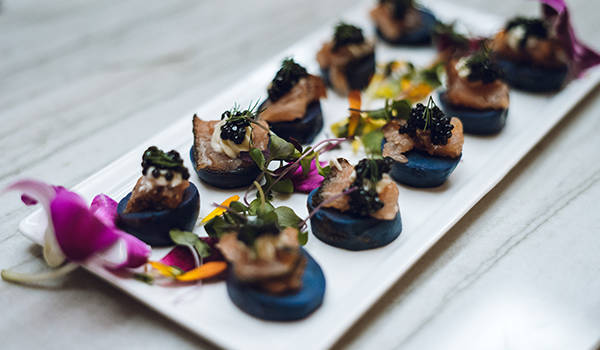 Make your home into one of the best restaurants in Chicago. The entire experience is built around you and your guests.Your chef will make a creative menu taking into account the tastes of your guests, as well as allergy concerns. Beautiful presentations and flavors will be his top priority!
He will cook the meal in your home and serve it. Before to leave, the chef will make sure too everything is spotless.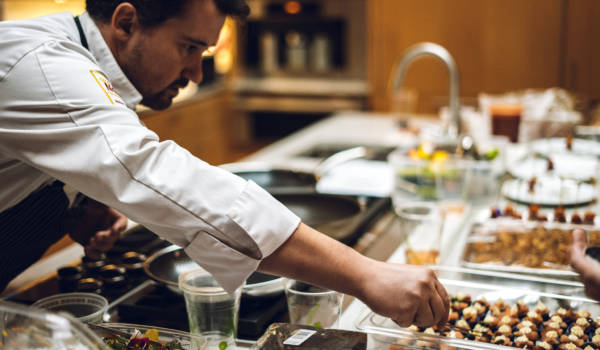 Ready to order?
Submit the catering request form below. We'll be soon be in touch to finalize your order.
New clients? Please fill out the credit card authorization form to help us process your payment quickly.